Website Hosting
Whether you need to host a small WordPress blog or a load-balanced, high-traffic web portal, we can help.
Colocation
From single server colocation, to full locking cabinets and private suites, we have you covered. Visit our Chicago Datacenter page for more information about our Tier III+, flagship facility, or ask about our other locations.
Dedicated Servers
Take advantage of dedicated servers hosted in our state-of-the-art datacenter facilities without having to worry about on-site equipment management and power/network redundancy.
Virtual Servers & Cloud
We provide virtual private servers and cloud hosting in multiple locations, allowing for easy scalability and more versatility than traditional bare metal hardware.
Disaster Recovery & Managed Backups
When disaster strikes, the loss of service uptime, data, and customers can have a devastating effect on your business. A proper DR plan can help mitigate that risk so that your daily operations can continue.
Datacenter Consulting
We provide consultation services for server, network, and datacenter needs. From design to implementation, we can be there for you every step of the way.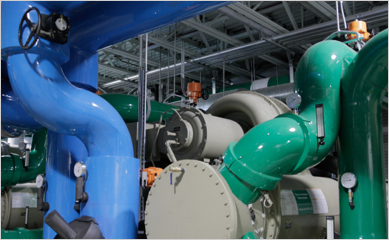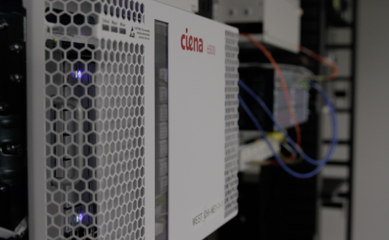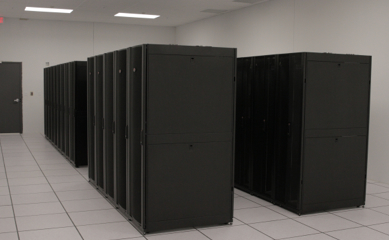 Nexeon's newest hosting brand, HostDigit, offers fully managed hosted infrastructure solutions, from personal & business website hosting, to virtual private cloud units and dedicated servers running the latest cPanel software. Let us manage your servers while you focus on the rest!