Hosting as we know it today is a very broad term, ranging from simple WordPress hosting, to automated bare metal servers.
To help cater our hosted infrastructure solutions to specific market segments with varying customer requirements, we operate several brands underneath Nexeon, each offering a unique type of service.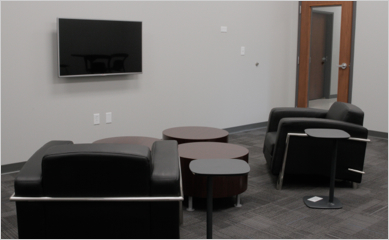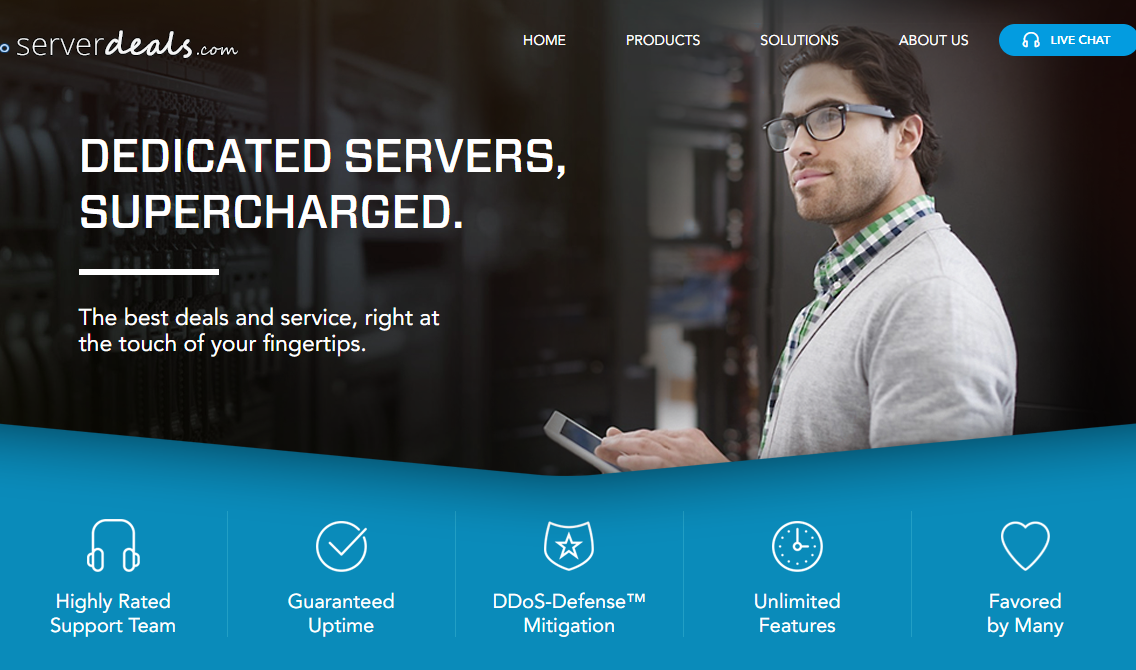 ServerDeals is our premier server hosting solution, providing an enterprise level of service at amazingly low prices. Our staff will work with clients to provide a great deal on exactly what they require for a backbone, without any compromise on support and quality of service. Services available include: dedicated servers, colocation, virtual servers, partner program.

InstantDedis is a brand focused on delivering servers quickly - so quickly that as soon as payment clears, the server details are already sitting in the customer's inbox (it's instant!). Further customizations are available after ordering by contacting our technicians. Services available include: instantly-delivered dedicated servers, partner program.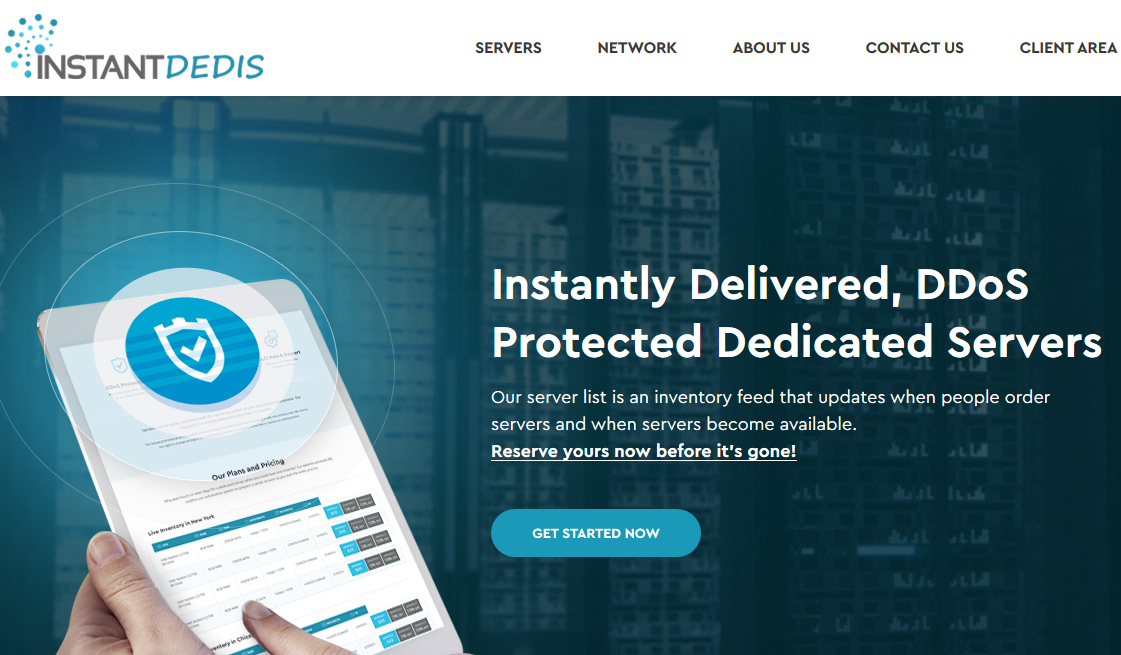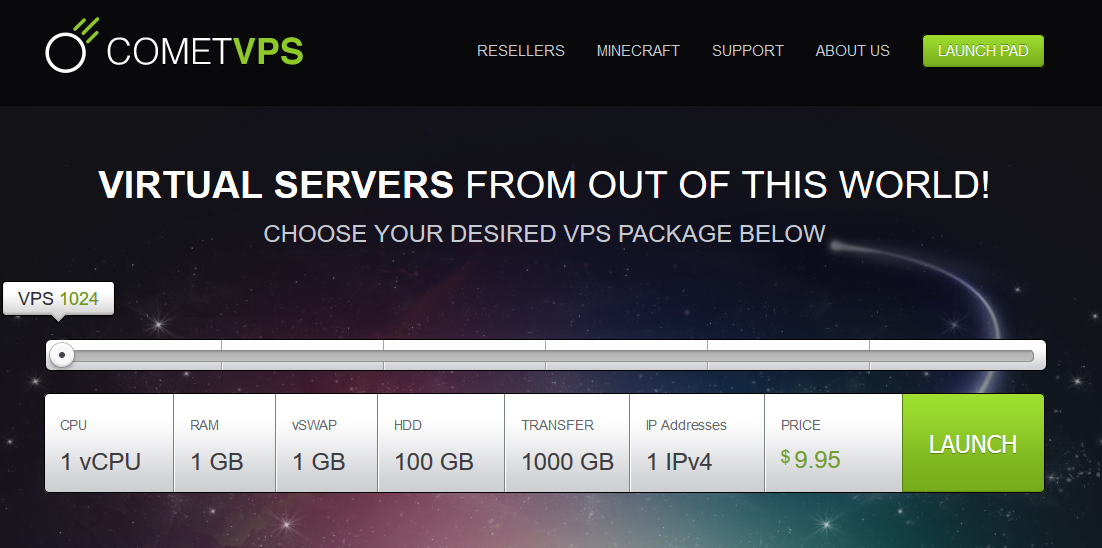 CometVPS provides high performance virtual private servers running a multitude of OS distributions. Virtual machines are instantly deployed and can scale based on a user's growing resource demands. Numerous ready-to-go images are available for common configurations. Services offered include: instantly-delivered virtual machines, partner program.
HostDigit is our fully managed IaaS solution. Our team strives to provide top-notch support at no extra cost to the customer, providing peace of mind while clients tend to the other aspects of their businesses. Services available include: fully managed website hosting, cPanel reseller accounts, virtual servers, dedicated servers, partner program.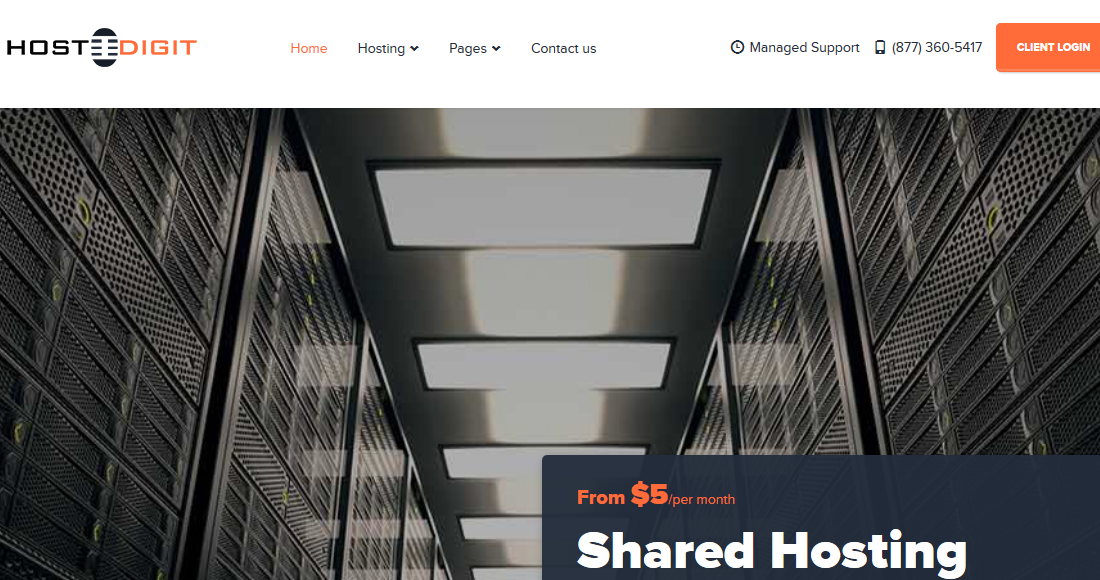 Due to the shortage of IP addresses today, we formed GetIPAddresses to be a one-stop shop for all IP addressing needs. Whether someone wants to buy, lease, or sell their IP space, we can accommodate it all. Services available include: IP Addresses (both IPv4 and IPv6), broker services, servers, network administration, GRE tunnels.
Custom Hosted IT Solutions
Although we operate several hosting brands, each one focuses on a specific type of product and service.
Don't see what you need on our website? We can tailor a custom infrastructure solution for your specific use case.
Our services range from small virtual cloud servers, to private, secured data center suites with redundant fiber entry points.