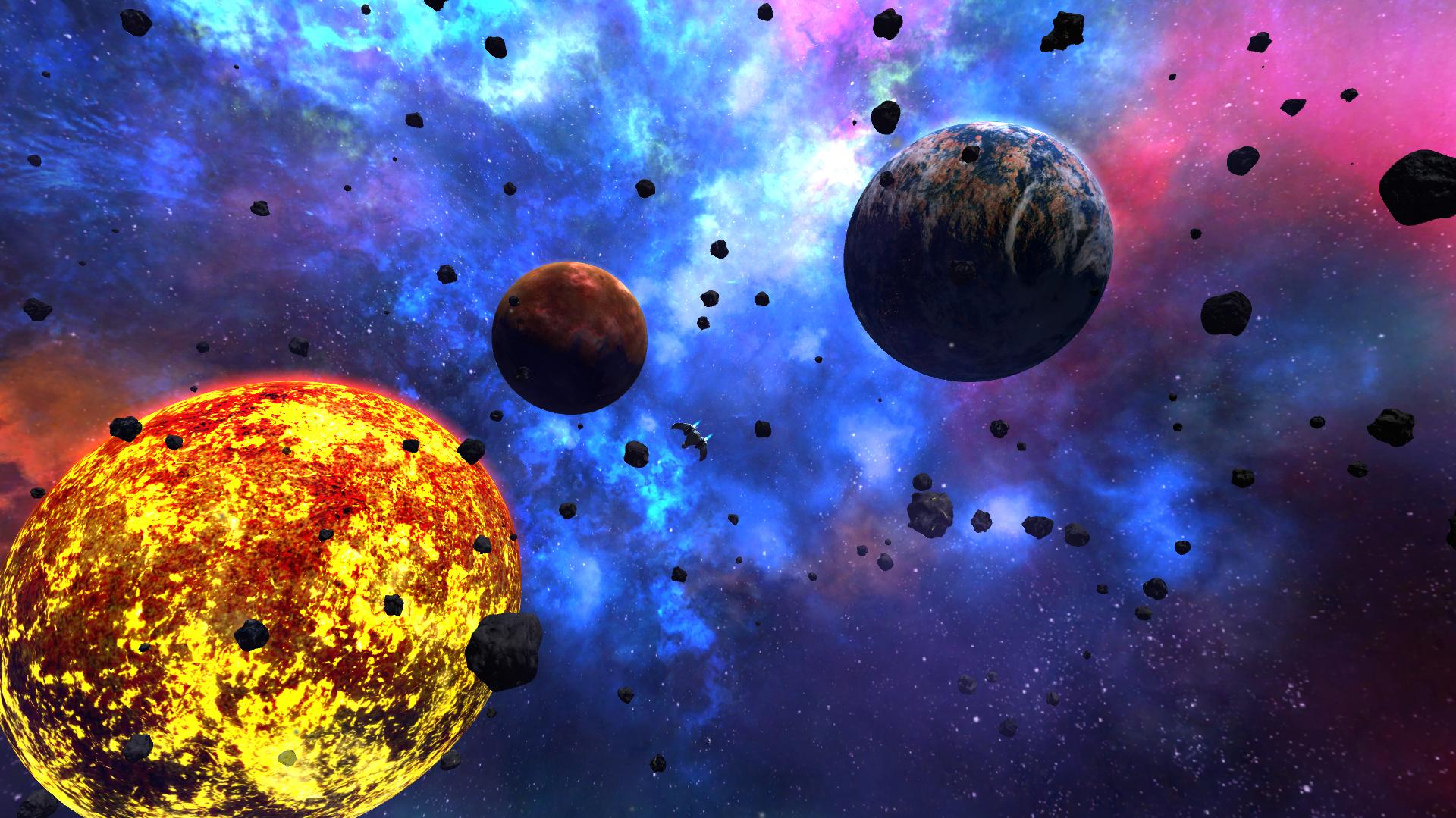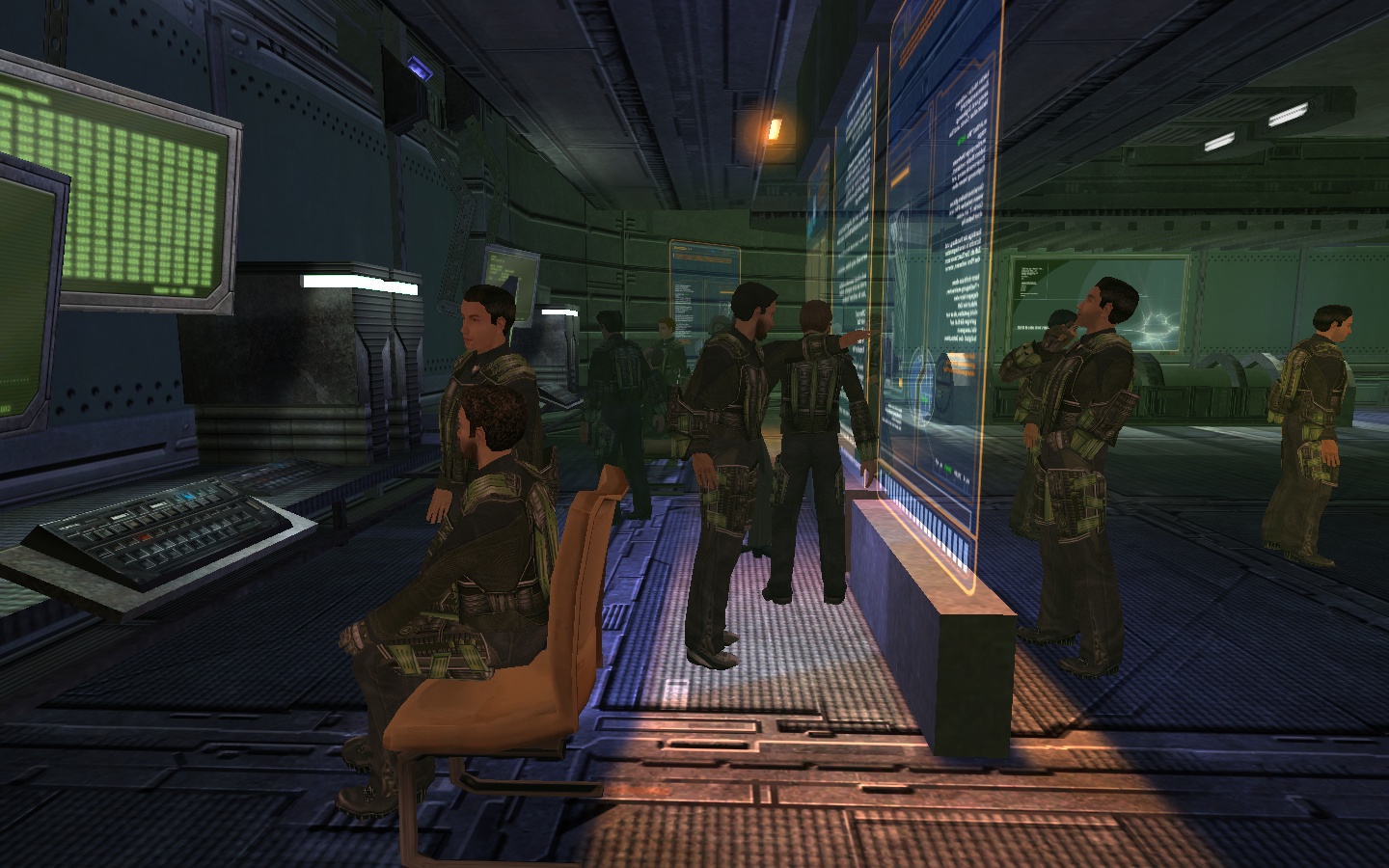 In-house Game Production
As of 2015, we have begun self-producing and publishing our own game titles. Be on the lookout for our new releases on popular platforms such as Steam and the Humble Store.
Contracted Game Work
Are you looking to outsource part of your game's development? Our team can provide services for all segments of production, whether it be design, programming, or artwork.
Game Server Hosting
Due to Nexeon's infrastructure business, we are able to provide any and all forms of hosting required for the video game industry. From simple web hosting solutions, to in-depth MMO load-balanced game shards with a private network, we can do it all.
Publishing Services
Focus all of your energy into the development of your video game by allowing Nexeon to handle the rest, giving you the opportunity to put the attention your title deserves into actual game features. We can handle marketing, billing/payment processing, customer support, community management, and more!
The game development crew over at Nexeon is working on its newest title, a cooperative space survival game named "Descension".
You're stranded in the vast depths of outer space.
Can you and your friends survive?
Check out the Greenlight!